Robert Rhodes – Seattle Lawyer & Attorney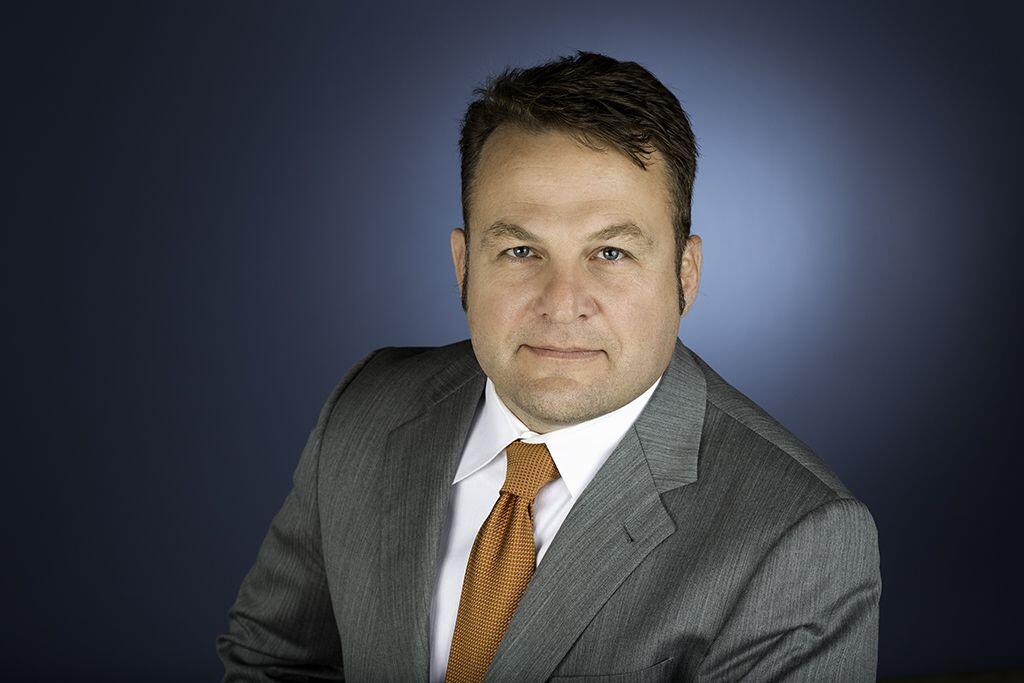 People, clients and courts trust me because I do what I say, I handle problems as they come in, I listen critically, I keep deadlines and I have a bulldog nature that is well-suited for communication, argument and litigation. With thousands of court appearances and recorded interviews under my belt in private practice, I know when and how to listen, question, speak and argue. I have learned to take the time upfront to set clear goals, deadlines and standards with people. As a trained analytical fact collector who likes the word "why", I have a strong dislike for bad advocacy, logical fallacies, laziness and overlooked shortcomings.
-Robert Rhodes
With a successful background in law, courtrooms, wrestling, rugby and jujitsu, Robert Rhodes's nature is well-suited for argument and litigation. Mr. Rhodes knows how to talk clearly and directly to his clients, adversaries and to the Court. His common sense, straight talk and experience put his clients immediately at ease. Mr. Rhodes does not do anything half way and you will sense this when you meet him.
Mr. Rhodes began his legal career as a public defender in Arizona where he represented clients in misdemeanor and felony matters, in juvenile and adult court. He handled a large caseload of serious offenses while gaining extensive trial experience.
Mr. Rhodes has been in private practice in Washington State since 2001. He has built a reputation as a well-prepared litigator who is not afraid of difficult cases or of earning results for his clients. His solid interpersonal skills, personality, court experience, trial experience and professionalism make him an invaluable asset to have on your side. His impressive courtroom skill and integrity in his case presentation quickly win the trust of jurors, judges, and even prosecutors. His attention to detail, willingness to listen, and thorough case preparation has earned him the credibility necessary to successfully argue to juries and judges and to successfully negotiate with prosecutors for your benefit.
Mr. Rhodes makes it his business to listen closely, carefully and without judgment to the public and private problems of his clients and provide sound counsel. Mr. Rhodes and his chosen team will advocate intensely for you while providing you with support and expert counsel as you navigate an unfamiliar and overwhelming system.
Mr. Rhodes believes that not all criminal cases are about conflict and that not all cases should be treated the same. He represents a significant number of people and their families who wish to stay together or overcome an isolated incident or situational conflict. His knowledge of the court system, evaluations and the psychological underpinnings of various types of cases gives him credibility with the court and prosecutors as well as helps families take the necessary steps to overcome their problems.
Mr. Rhodes is an athlete who brings his passion for teamwork and the unrelenting pursuit of a goal to his practice of law. Robert has helped captain many teams to championship and just like any team leader, Robert knows how to build and lead a team of legal and forensic experts to ensure you get the best possible defense. He is experienced in using licensed private investigators, counselors, evaluators as well as psychological, forensic experts and scientific professionals where appropriate. Robert is used to working in tandem with other lawyers and other professionals in the process of resolving your case. Robert practices in municipal, state and federal court. He is licensed to practice law in Washington and Arizona. He and his family live in Seattle. He enjoys the disciplines of law, sport, and exercise while spending his free time enjoying books, music, his friends and his family.