Alexander Savojni, of counsel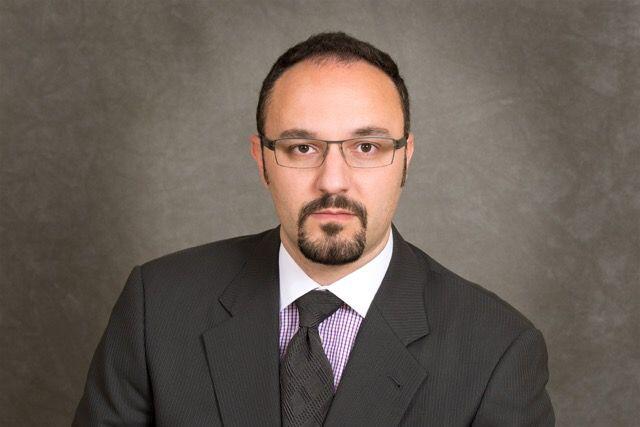 Alexander Savojni is a careful, meticulous and tenacious litigator who cares deeply about his clients and the outcome of his cases. His drive, background and attention to detail mean he earns the respect of his clients, lawyers and judges alike. Alexander's personal and professional work ethic make him a relentless litigator who will go the extra mile for those he represents. Alexander practices primarily in administrative and criminal law, though he occasionally will take civil work that piques his interest, such as defending frivolous and false accusation lawsuits. Alexander is licensed to practice law in the State of Washington and in the Western Districts of the United States District Courts of Washington.
Born and raised in Seattle, Washington, Alexander attended the University of Washington where he graduated with a Bachelor of Business Administration. Alexander attended the Seattle University School of Law where he was an ILPRS Law Presidential Scholarship Recipient, a three-year board member of the International Law Society, and a participant of the Ronald A. Peterson Civil Practice Law Clinic focusing on unfair lending practice and consumer debt issues. During law school, Alexander also worked for the Washington State Attorney General's Revenue Division researching and preparing complex tax issues for litigation. After graduating Cum Laude in 2005, Alexander worked for the Seattle City Attorney's Office Civil Division, primarily prosecuting infractions as well as preparing litigation related to zoning regulations and the collection of outstanding judgments. Following his work with the city, he worked for local Seattle firm Donaldson & Knigge, primarily handling infraction defense throughout the greater Puget Sound region. In 2009, Alexander joined the Law Offices of Jason Newcombe to run the firm's traffic and criminal law department. In 2014, Alexander decided to start his own practice. After considering the personal and professional benefits of litigating as a group, he joined Rhodes Legal Group PLLC as a counselor.